EDIT: This is the site to visit for all new world information:
https://docs.google.com/document/d/1ie0n5X3yPxAepw-tgcCSG-3qk0wkZAQ0x2QtZJ2hpqM
This post will provide information about the upcoming world, hopefully to be released sometime in 2015. 
Information about technological progress:
http://www.distantlands.net/wiki/progress
The new world will be starting from scratch but many limitations will be in place in terms of what people can craft, build, and use. 
Main changes so far:


No nether (most items will be re-purposed)

No enchanting (only minor ones through custom recipes)

No brewing (only minor ones through custom recipes)

Fully customised biomes. Pictures below.

Will be an entire planet with north and south poles and an equator. Will have over twice as much area as the current one. 

Harder to travel long distances (water will damage, starve to death, only beds set home, etc.)

No iron or diamond armour

Other iron things will become copper, other diamond things will become bronze

All minerals and ores will be found in more concentrated regions to give certain areas of land more intrinsic value

No maps, boats, compasses

/spawn will be the starting camp where everyone will play together during the neolithic age (no OOC spawn area)

Important info will be reachable via commands so nobody needs to leave what they're doing

We welcome any and all feedback and advertised group meetings will be held on the DistantLands TeamSpeak periodically. 
FAQ:


When exactly will it be released?

Hopefully sometime next year in 2015, but this all depends on plugins and the state of the current world. 



Will people who join late miss out on the neolithic age prologue?

Yes they will. The neolithic age will be where people can learn how to play the world in the best way. If you're what's called a "late joiner" you can ask an admin to teleport you to wherever your friends are living. You only get to ask for this once, so pick it wisely.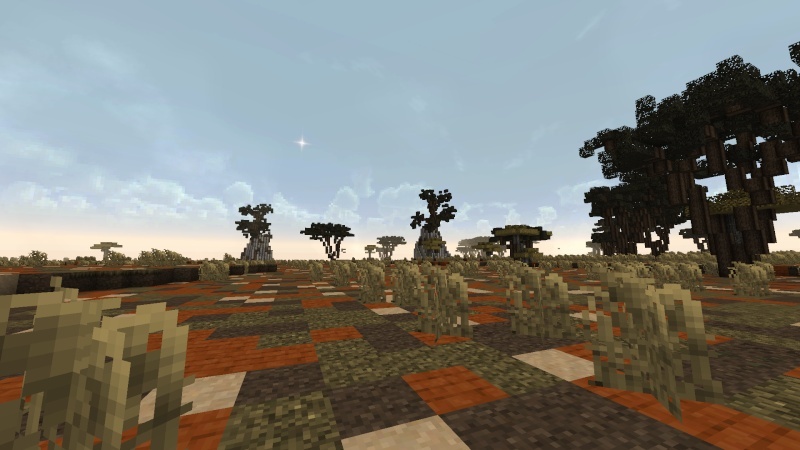 An early savannah test.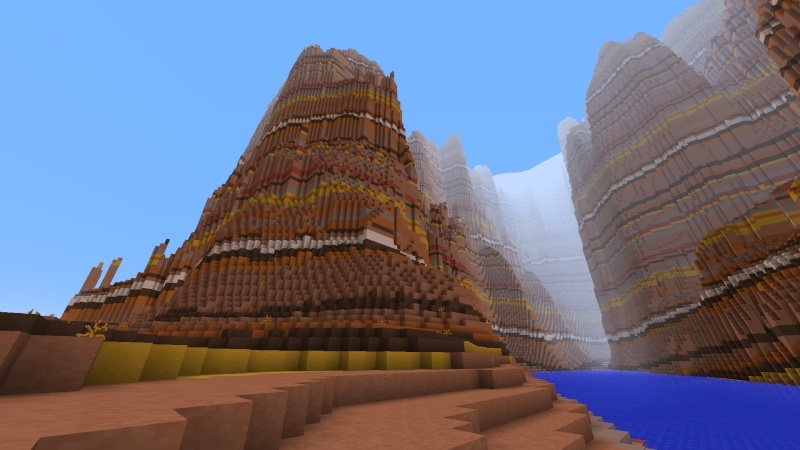 An early mesa biome test.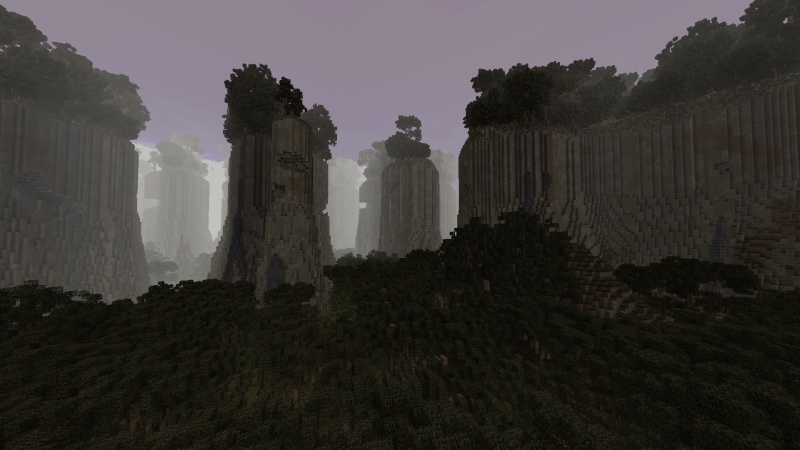 An early extreme hills test.
An early jungle test.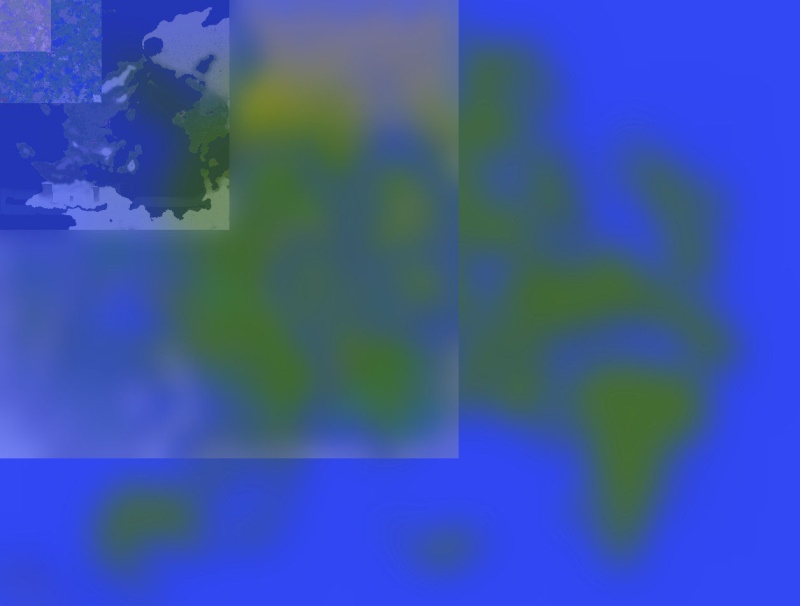 The largest rectangular map in the background is the size of the new world compared with the current world.
Last updated 26th January
Last edited by Treijim on Sun Jul 13, 2014 10:27 am; edited 2 times in total
Will u b able to get the world here sooner
will u make new trees up like in this old world
To your first question, it depends on everything else. The current world still has plenty of playability in it, especially in terms of building nations and advancing technology. The new world will take a very long time to create. At the current rate, the end of this year will be the very soonest it will be released.

To your second question, yes, 99% of the trees will be custom trees. There will be some vanilla trees around such as dark oak, acacia, and jungle, to provide people with those particular saplings and tree types.


Similar topics
---
Permissions in this forum:
You
cannot
reply to topics in this forum